Thank you for subscribing! Be sure to check your inbox for your first Welcome email! If you can't find it, add lucy@southernfoodandfun.com to your address book and check your Spam folder.
But Wait! Before you go I want to share this special offer with you…
Stop wondering what to fix for supper every night and start relaxing with this EASY bundle of dinners and desserts!
When you know what's on the schedule for dinner, you can shop quicker and more efficiently,
saving you MONEY and TIME!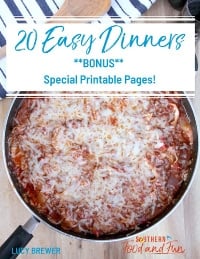 As a young single mom, I struggled to come up with dinner ideas night after night. I know many of you have the same problem!
This collection of recipes features a tried and true collection of my easiest and quickest dinners and desserts that I've come up with over the last thirty years!
But there's more! FREE Bonus Content: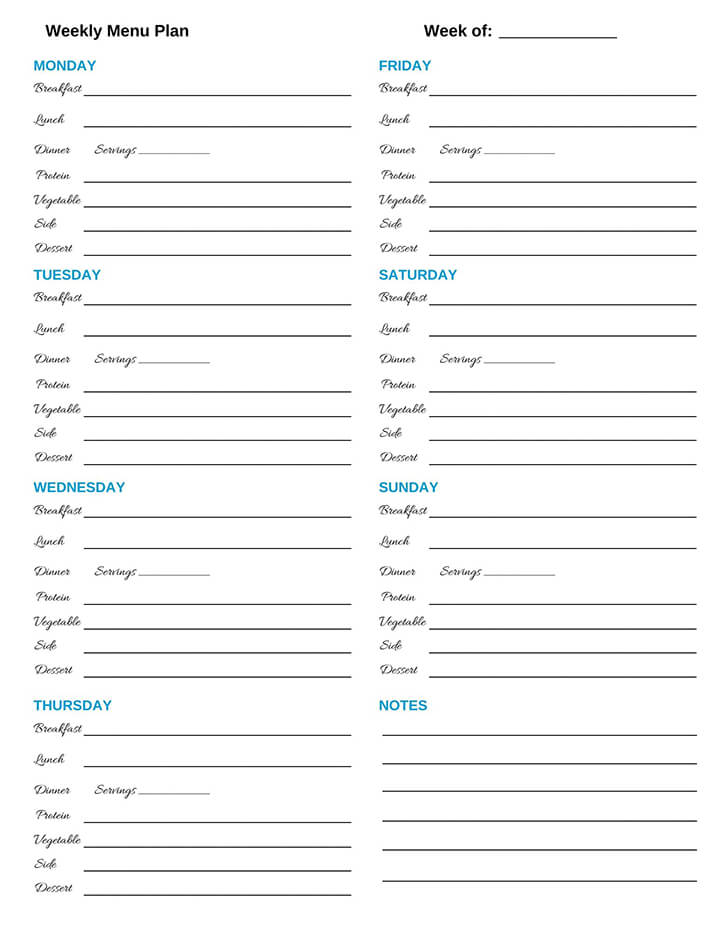 In order to be efficient, I had to be super organized! I created this simple meal planning page that I've used for decades.
It's nothing fancy, just defined spaces for each meal so you don't forget anything!
Still More FREEBIES!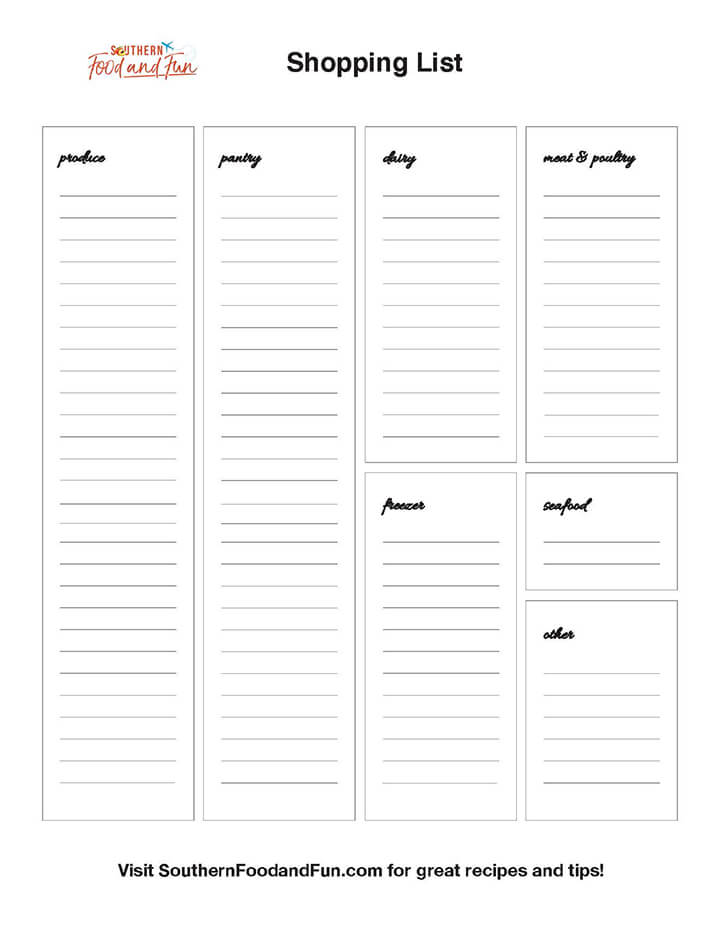 Don't go to the store and wander the aisles ever again! With my simple, organized shopping list, you'll find everything in the section you need.
And MORE FREE BONUS CONTENT!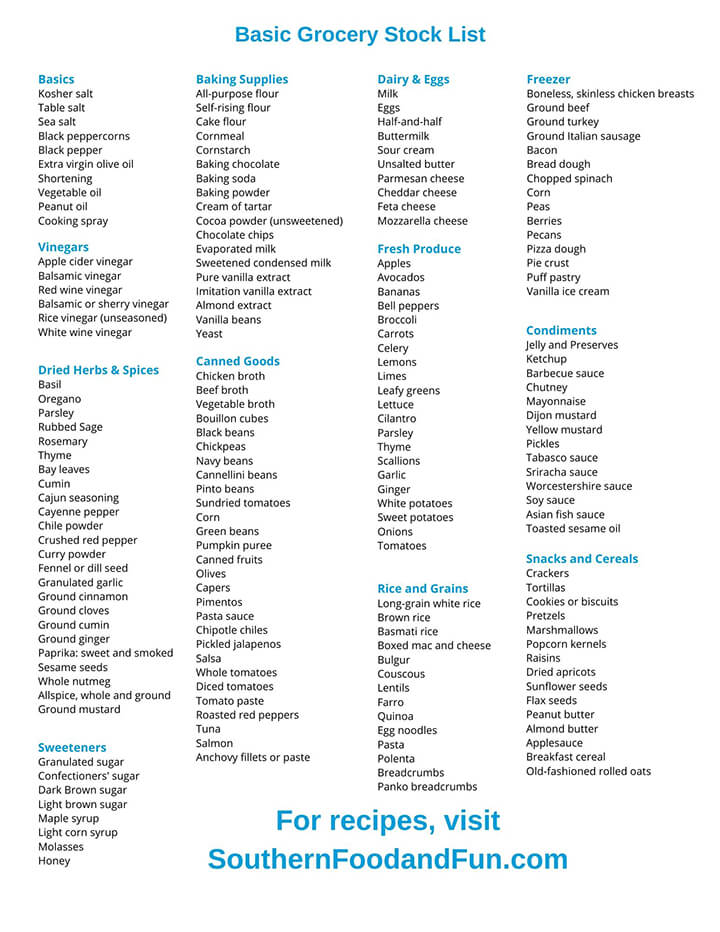 How do you make sure you're always prepared?
Use this easy grocery essentials list to make sure your pantry, refrigerator, and freezer are stocked. You'll be able to pull together a quick and easy meal anytime!
These bonuses sell for $1.99 or more individually, but today you get them all FREE!
Get everything for just $7.00!
Total Value: $21.91
No thanks. I'll skip the easy dinners, just take me to the Homepage.